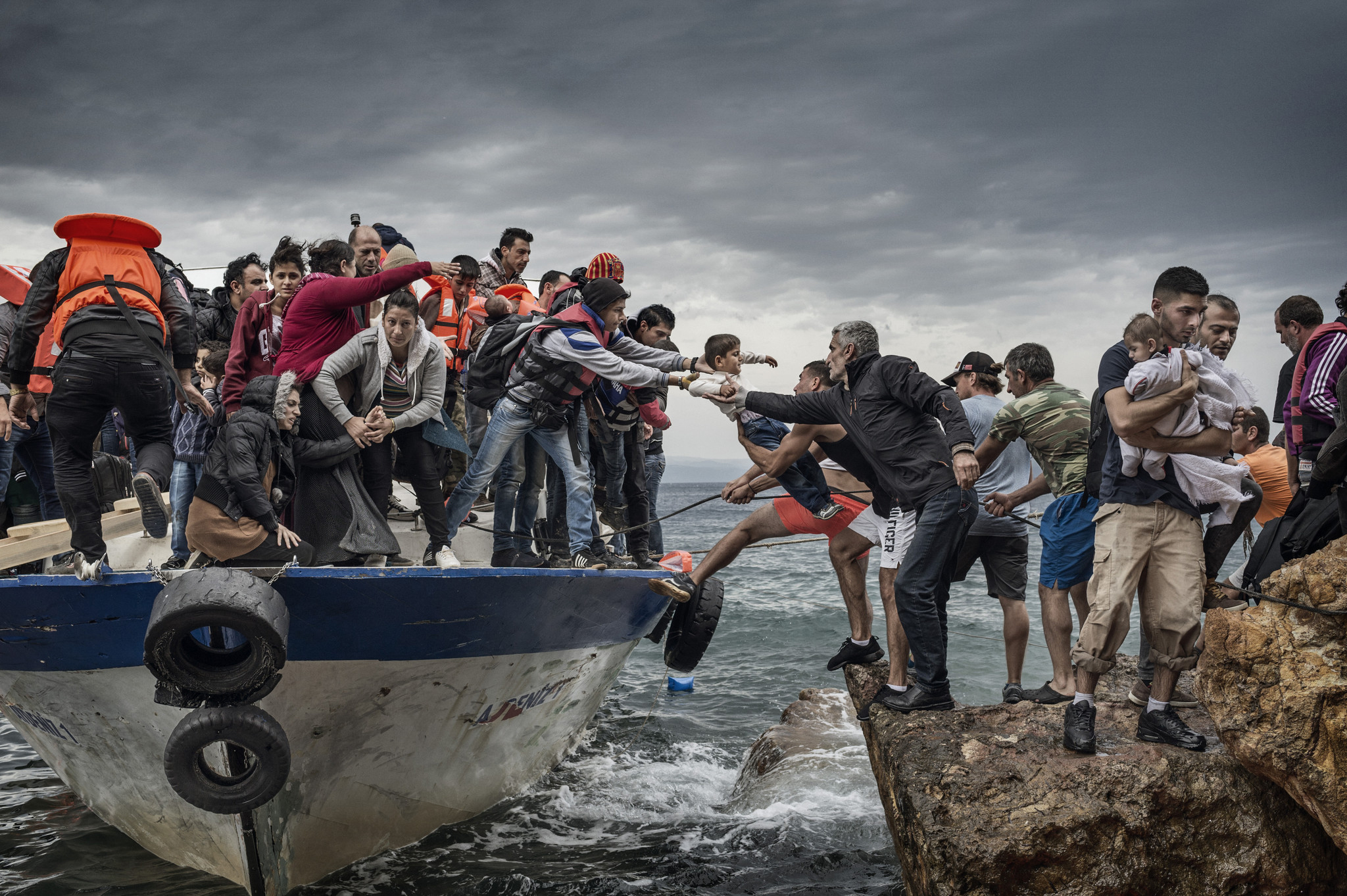 The Greek experience of 2015 and 2016 shows us that a culture of generosity is a crucial factor in shaping the reciprocal attitudes of the migrants involved.
Respect breeds respect.
Angus McDonald is an Australian artist who has been exhibiting for two decades. Motivated by his early years as a painter living and working in Greece, he became passionate about the depth of hospitality he experienced from his hosts on the island of Leros. In 2015-16, McDonald watched from afar as this hospitality was directed towards more than one million refugees who arrived by boat from Turkey to small fishing villages across eastern Greece, where locals opened their homes, extended help and welcomed these refugees as they would their own neighbours and families.
Inspired by this situation and equally disturbed by the Australian Government's contrary and brutal approach to the same issue, he decided to travel there to get some answers. Soon after he decided to begin creating a series of films with a small team of other Australians in order to highlight the benefits to our society of adopting humanitarian approaches.