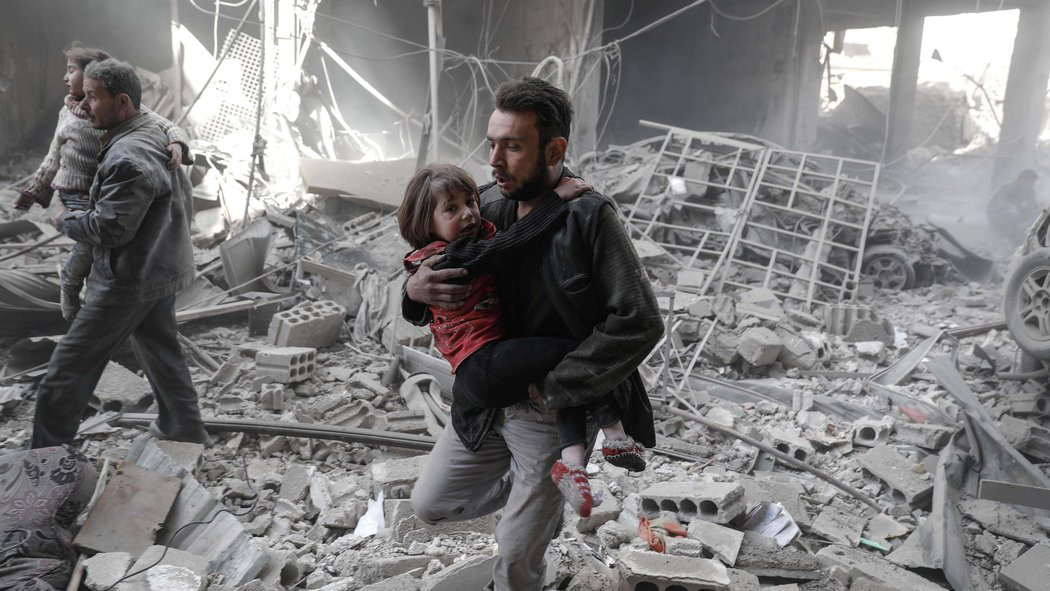 The lack of personal exposure to refugees as human beings has made their plight invisible. This has allowed the politics of fear and divisiveness to fill the vacuum and suppress our basic humanity. The more immune we are to human suffering, the less tolerant and compassionate we become as a whole society.
Refugees and asylum seekers are mostly invisible to mainstream society here in Australia.
The Federal Government's offshore detention policy approach has been played out for 4 years now in an adversarial manner without transparency or accountablility. The Federal Government has continuously deflected the criticism of respectable humanitarian organisations, advocates and objections from its own people, constricting the flow of information, and allowing the void of personal experience to be filled with fearful assertions that support the policy's continuation.
Why is this a problem?
Because what our country does is who we are. We cannot treat one marginalised and innocent group of people with brutality and genuinely maintain that we are a tolerant and caring society.
Thankfully there are Solutions.