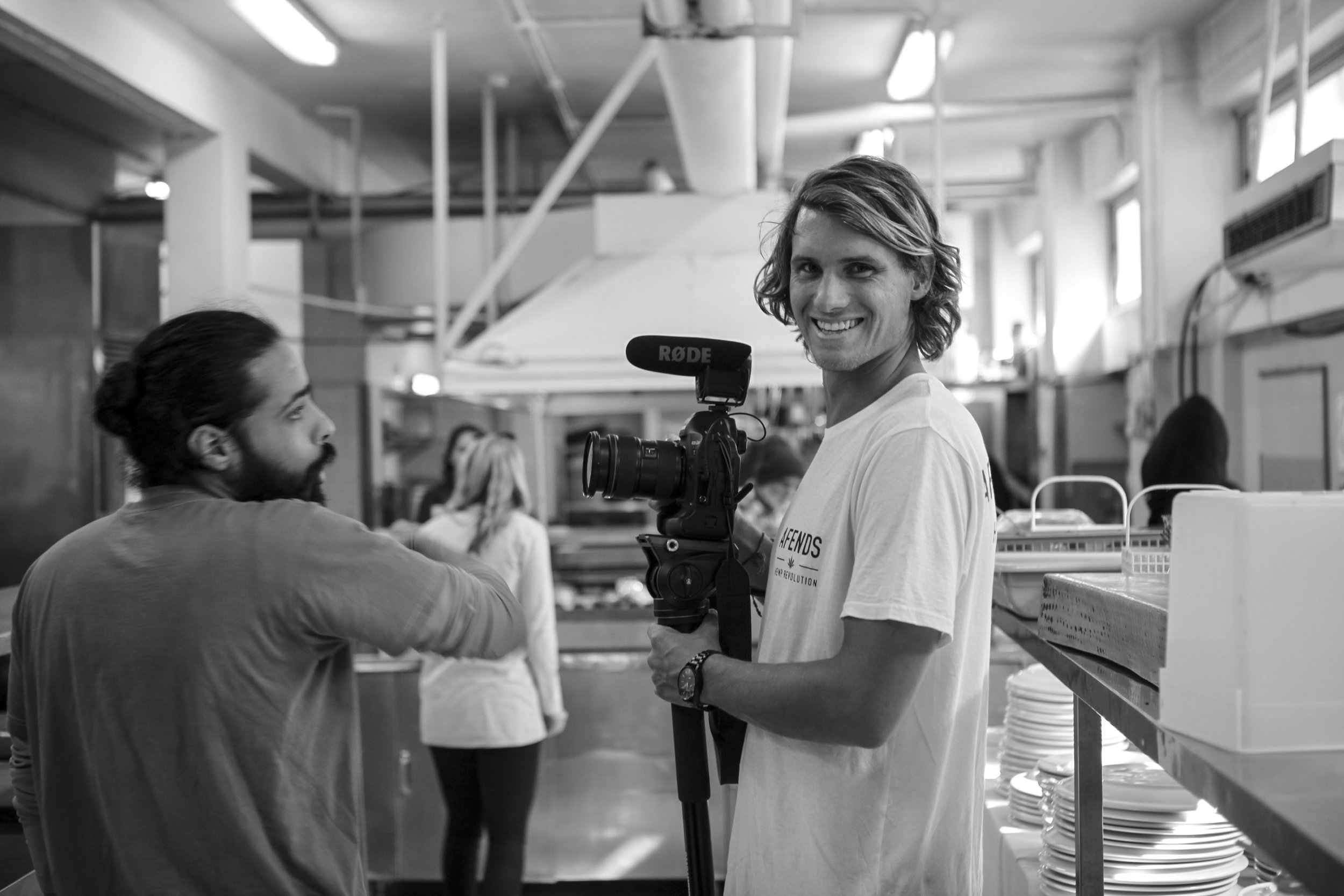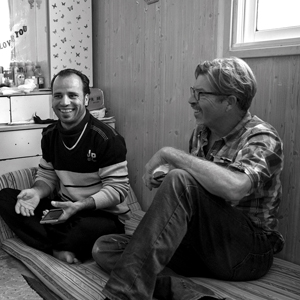 Director, Producer
Angus McDonald is an Australian artist based in Lennox Head who has been exhibiting around Australia and internationally for two decades.
Director of Photography, Stills & Editing
Nolan Verheij is a cinematographer and photographer based near Byron Bay.
Communications, Social Media & Private Screenings Coordinator
Nerine Moodley is a marketing and communications executive based in Byron Bay.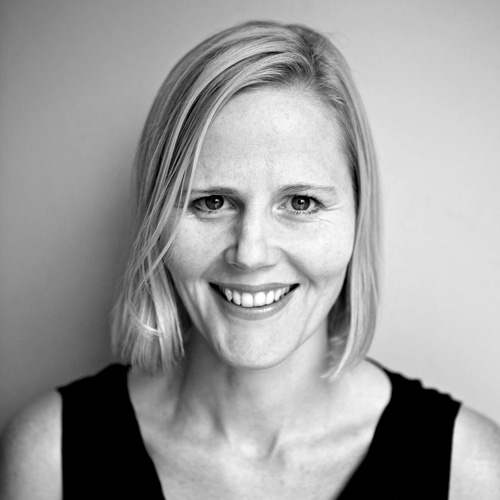 Website Design
Helen Punton is a graphic designer based in Melbourne.
Thanks to all these great people who have made such an important contribution since we started.
Director & Editing
Beata Orzel is a filmmaker based in Lennox Head, near Byron Bay.
Content Distribution and Partnerships
Nathan Dawes is a Global citizen, tech thinker and digital entrepreneur.
Editing
Lisa Mulholland is an editor based in the Byron Hinterland.
Communications & Digital Co-ordinator
Emma Pearse is a writer & journalist.
Production Assistant & Social Media
Rebecca Booth an online digital marketing professional living in Denmark.